2018 DAF XF480
Skip Carousel
Carousel that shows one slide at a time. Use the Next or Previous buttons to navigate between slides. Changing the current slide will change the slide of the thumbnail carousel that follows.
Enlarges the image by taking up the screen view. Press escape button to exit.
Images of listing item with different angles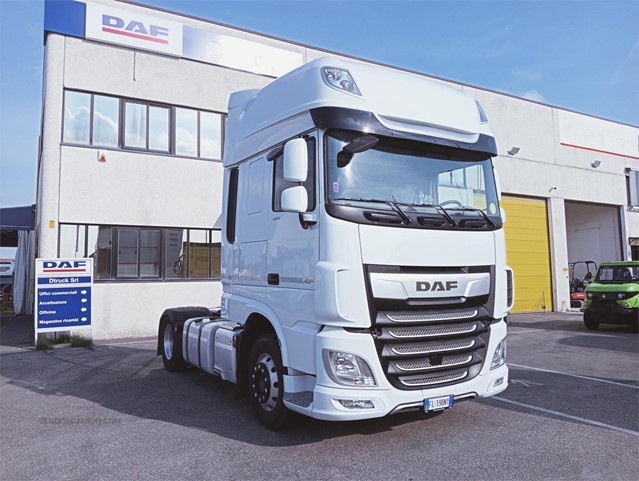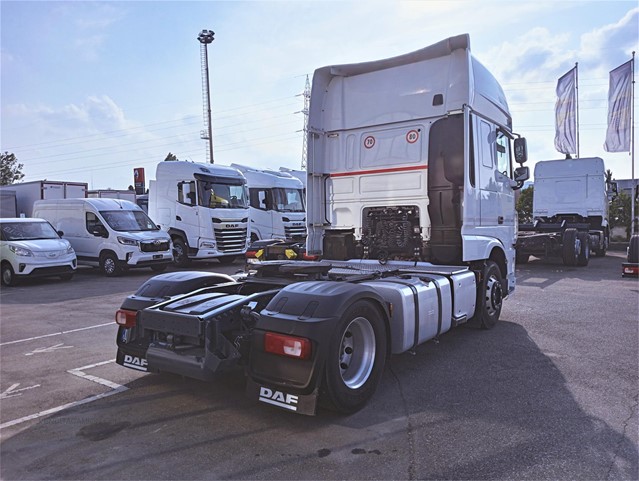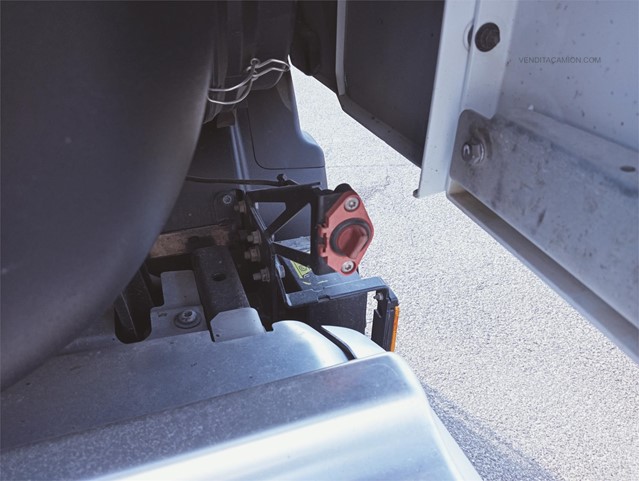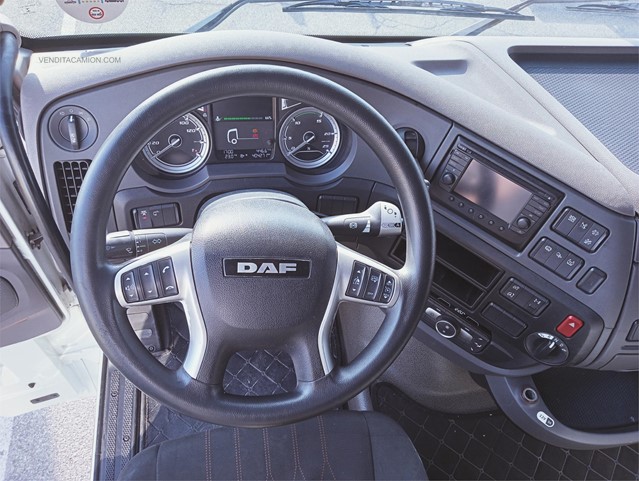 Description
Anno 2018, E6, Intarder, Km.404.135, Spoiler Fender, Cabina Pneumatica, Doppio Serbatoio, Stacca Batterie, Gommato 315/70, Ralla 150+40, Radio Navigatore+Bluetooth, Frigo+Cassetto, Clima Auto, Revisione scaduta il 01/24.
Specifications
General
Stock Number
TRATTORE 08DT
Engine
Engine Displacement
13,000 cc
Powertrain
Chassis
Interior
Drive Side
Left Hand Drive
Sleeper
Raised Roof Sleeper
Category Specific