2016 MERCEDES-BENZ ACTROS 1845
Skip Carousel
Carousel that shows one slide at a time. Use the Next or Previous buttons to navigate between slides. Changing the current slide will change the slide of the thumbnail carousel that follows.
Enlarges the image by taking up the screen view. Press escape button to exit.
Images of listing item with different angles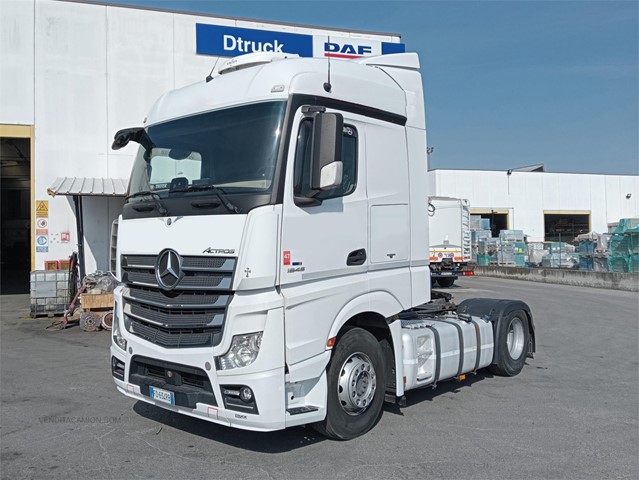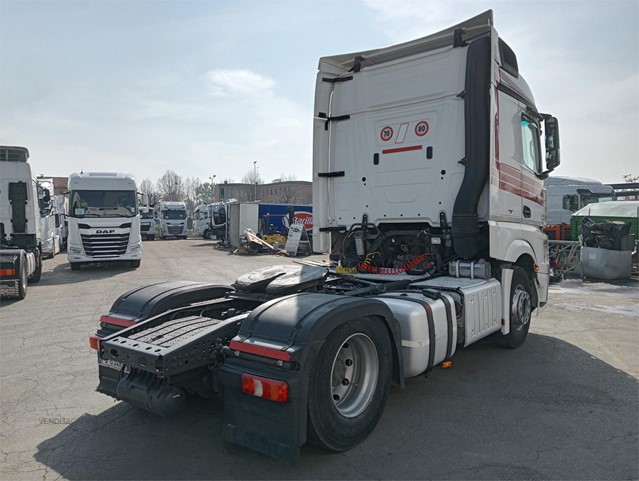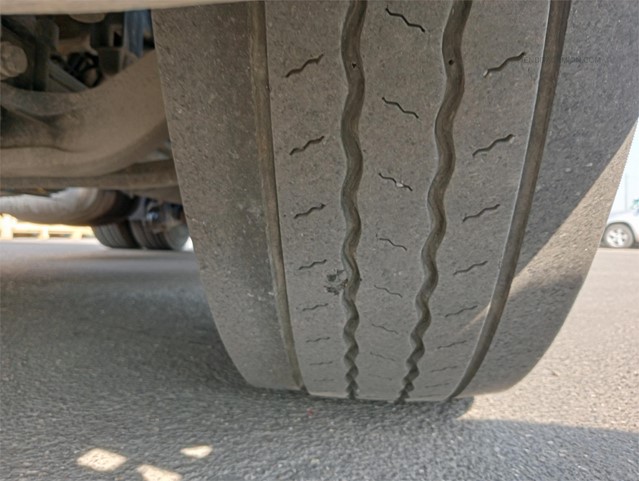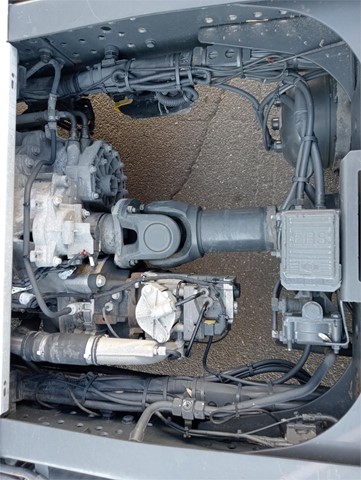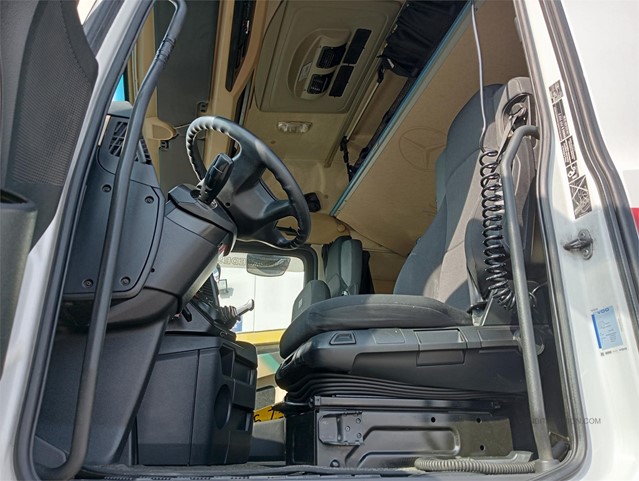 Description
Anno 2016, E6, Intarder, Cambio Automatico, Km.767.300, Spoiler e Fender, Clima da Fermo, Doppio Serbatoio, Ralla 185+40, Gommato 315/80, Frigo+Cassetto, Doppio Letto, Radio+Bluetooth, Scadenza Revisione il 10/2023.
Specifications
General
Stock Number
TRATTORE 47DT
Manufacturer
MERCEDES-BENZ
Engine
Engine Displacement
13,000 cc
Powertrain
Chassis
Interior
Drive Side
Left Hand Drive
Sleeper
Raised Roof Sleeper
Category Specific